Lone Peak Merchandise is available from the Finance Office from 7:30 – 3:00 each school day.
Certain items are only available from the group noted. Items are limited.
LP BALL CAPS
 Sporting LP colors
XL FLEECE LP SPIRIT BLANKET
 Perfect for chilly athletic events or for keeping warm at home!
BEANIE
 Choose from maroon and black and show your LP pride!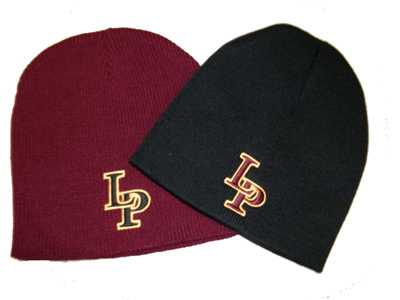 HEADBAND
A very cool way to keep warm!  Maroon or black.
SNOW FIRE HAT
Show your CRAZY style with a LP Snow Fire Hat!
FOAM BATTLE SWORD
A true Knight takes these to games!
POMPOM
Maroon, white and gold.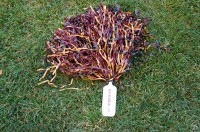 WORLD CLASS KNIGHT
Perfect as a gift for a Knight for Life, for athletic or other competition achievements.
Four styles available, Knight with Sword, Knight with Shield (shown), Knight with Axe and Knight with Pole Axe.
Metal and wood.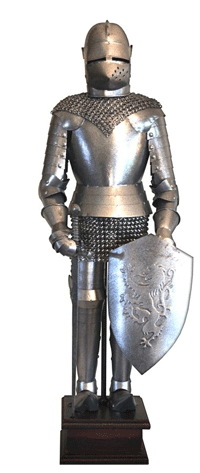 Other items are available including Flips Flops and Slide-in Sandals with LP Knights logo – $15, Bumper Stickesr – $5, Car Flags – $10, PE shirst – $10, PE shorts – $10, Knights Dri-fit t-shirts – $20, Previous year t-shirts – $4